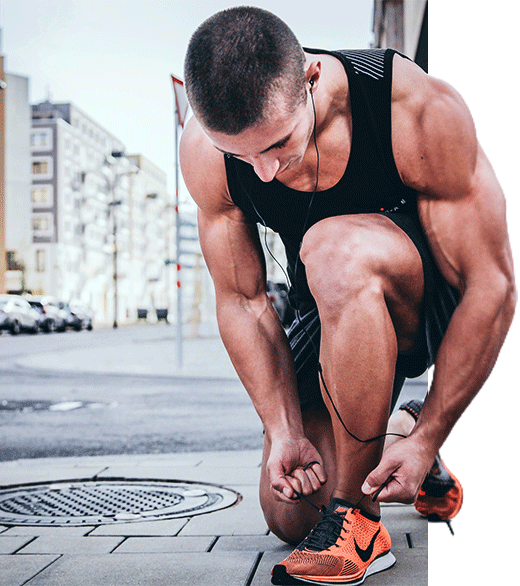 Divinity
Mag
At Divinity Magazine, we believe that healthy living is essential for overall health and well-being. We understand that life can be busy, stressful, and overwhelming, which is why it's so important to take the time to focus on your health and wellness. By taking small steps each day, you can create a life that is truly your own.

Exercise & Fitness
We offer different types of workouts, ways to stay active, and tips for improving physical fitness.

Natural Remedies
Alternative remedies and treatments such as herbals, essential oils, and more.

Energy Healing
From crystal healing, Chakras, aura healing, and manifestation techniques.
Coming
Soon
Divinity Magazine is going through a major transformation. Keep your eyes open for upcoming events, courses, and a monthly magazine subscription.
Latest News
Posts
We are constantly publishing great content for our readers. Stay up to date on the latest and greatest right here.